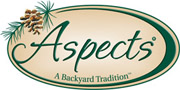 High View Excel • 16 oz.
16 oz. capacity. 6 feed ports. This feeder includes a HighView perch that invites hummingbirds to rest comfortably as they drink from the feeding ports while also offering an unobstructed view of the birds. Bright red cover attracts hummingbirds from a distance and is easily removed so the bowl can be cleaned quickly and thoroughly. Constructed of UV stabilized polycarbonate.
Lifetime Guarantee.

• 16 oz. capacity
• Built-in ant moat
• Easy cleaning and filling
• Hang or post mount
• Raised flowers divert rain
• Drip and leak proof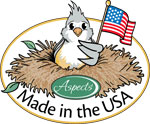 6 Feeding ports.